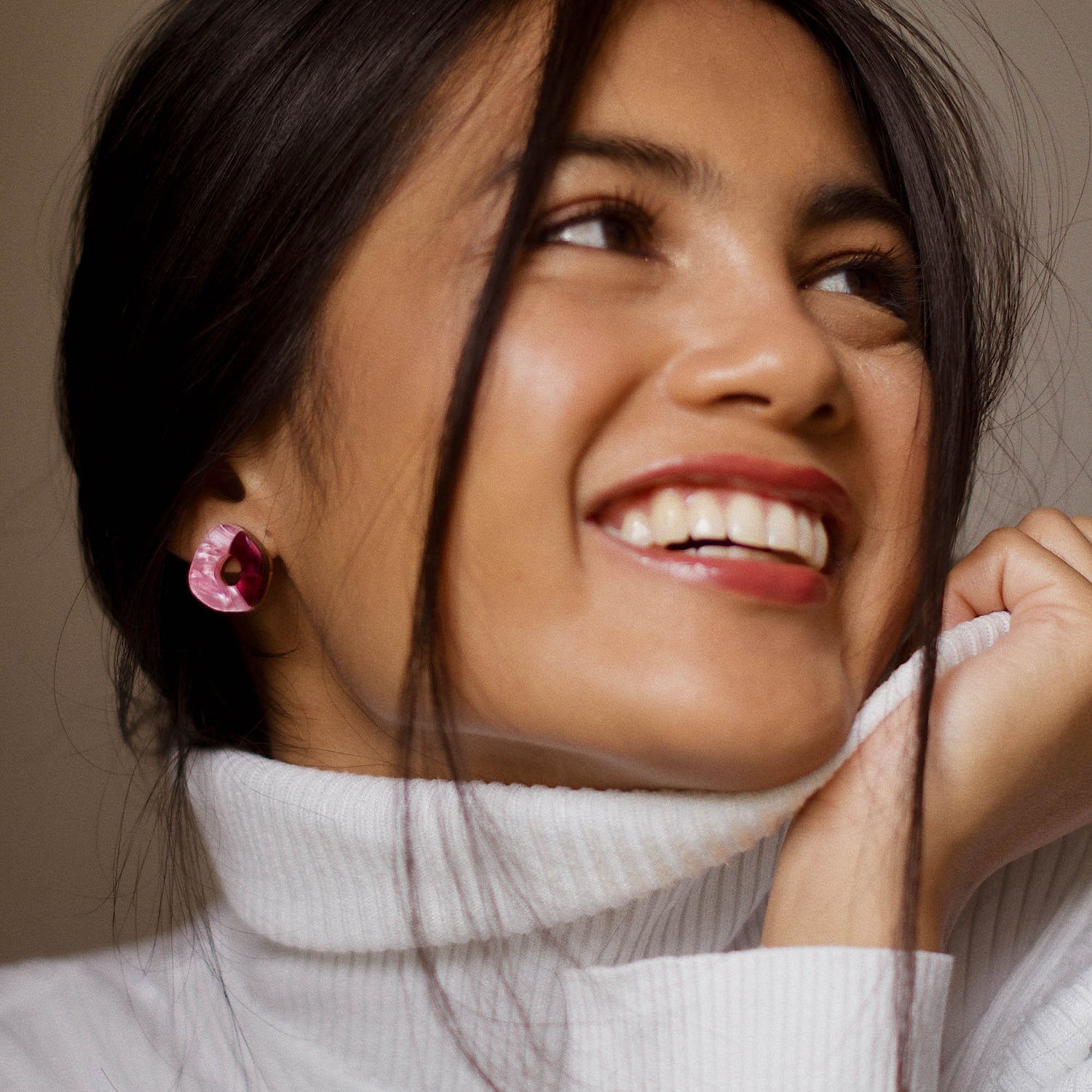 Hand Crafted Jewellery
Designed in Brighton and hand crafted by our small team, these earrings are lightweight and a tree is planted for every piece you purchase!
Explore Jewellery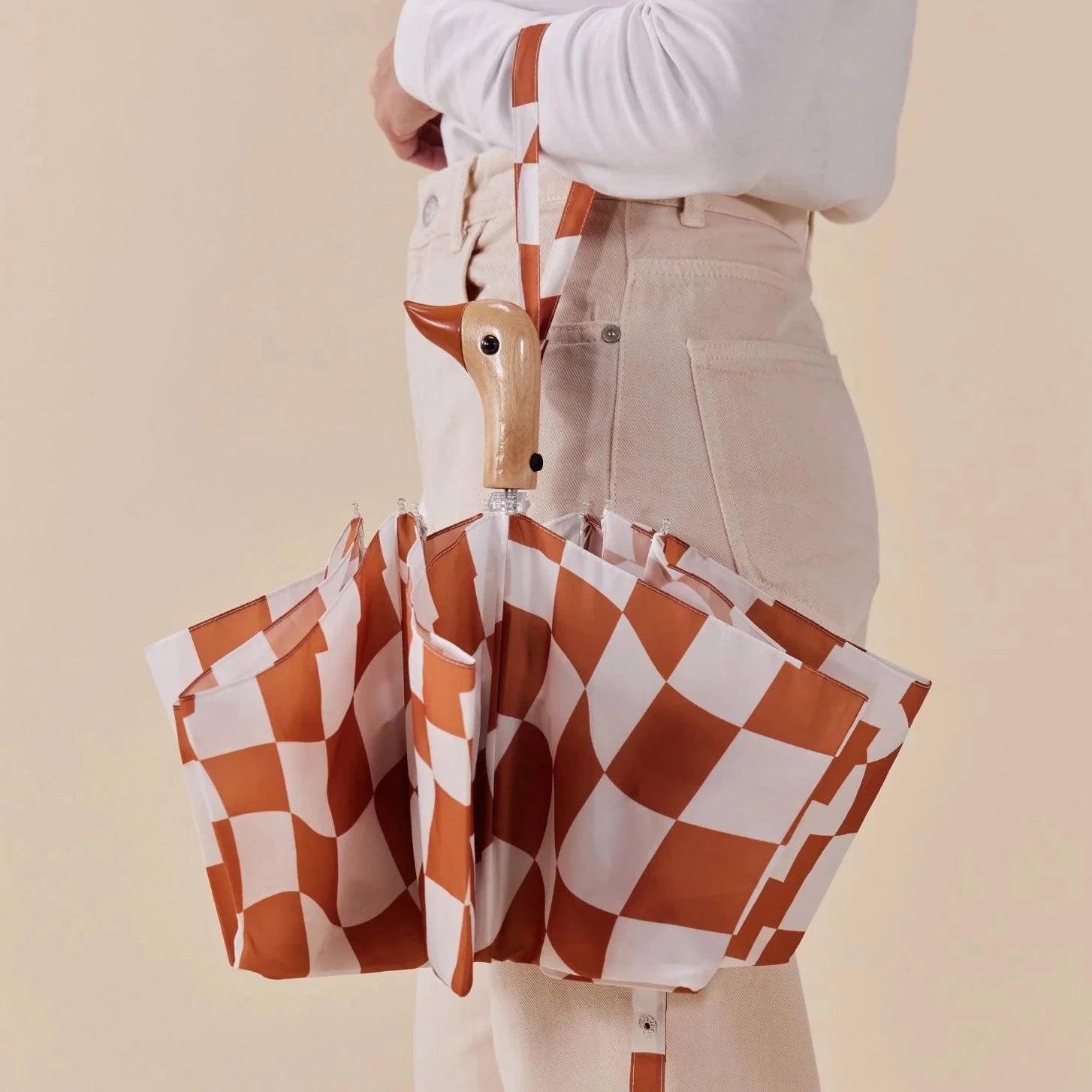 Original Duckhead Umbrellas
Making rainy days cute - these Duckhead umbrellas are made from 9 recycled plastic bottles. Eco friendly, premium quality AND cute - what more could you wish for! 
Choose your duck
A few of my favourites...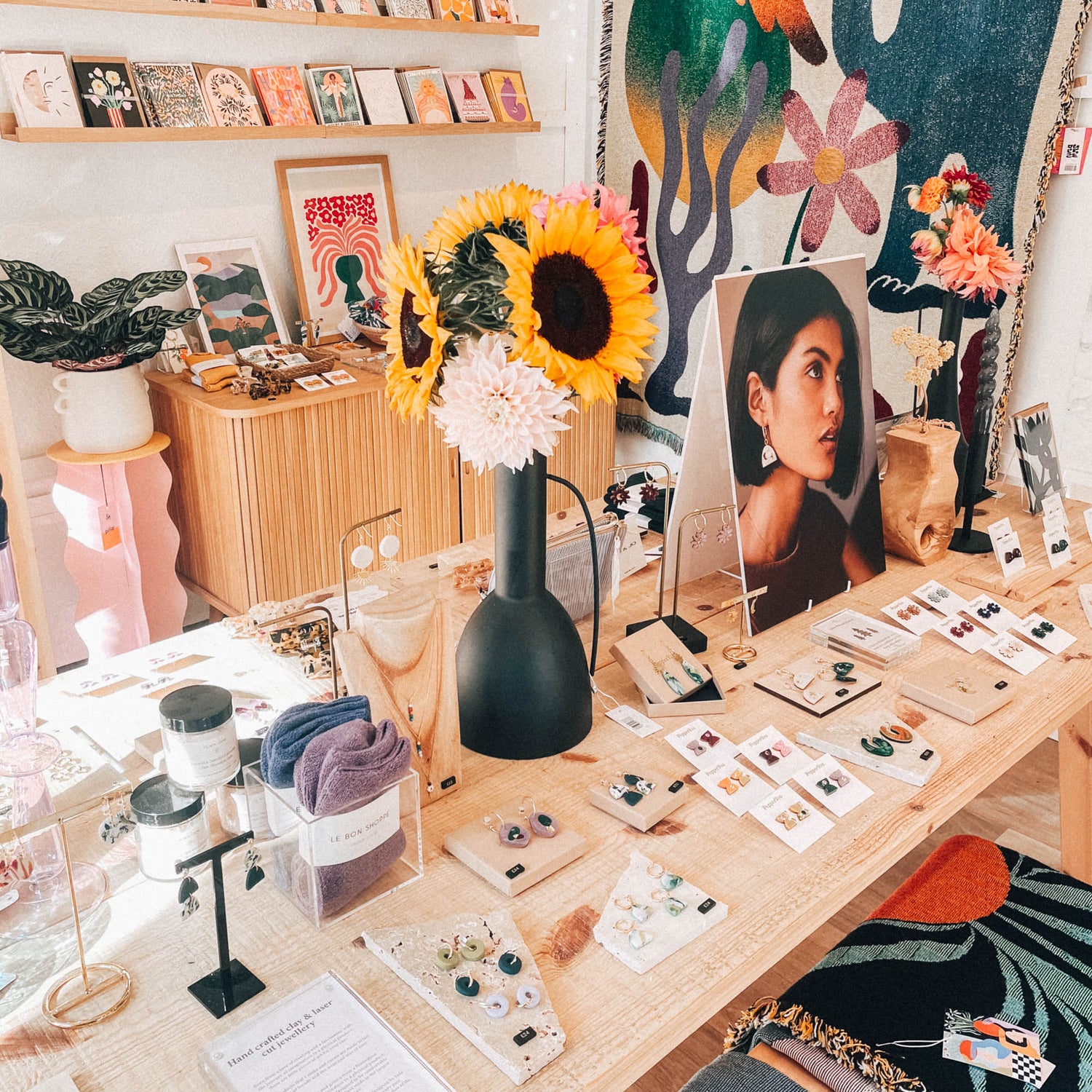 Come visit us
After being an online based business for 4 years, I've opened my first bricks and mortar shop in Alfriston, East Sussex.
Alfriston is a beautiful little village, about half an hour drive from Brighton. In the shop you will find my own earring, necklace and ring designs but I also stock a whole collection of design led goods made by other artists and small businesses. The shop is also my making studio, where I craft the jewellery and pack online orders.
5 Waterloo Square, Alfriston, BN26 5UD
Tuesday 10 - 5
Wednesday 10 - 5
Thursday 10 - 5
Friday 10 - 5
Saturday 10 - 5
Sunday 11 - 4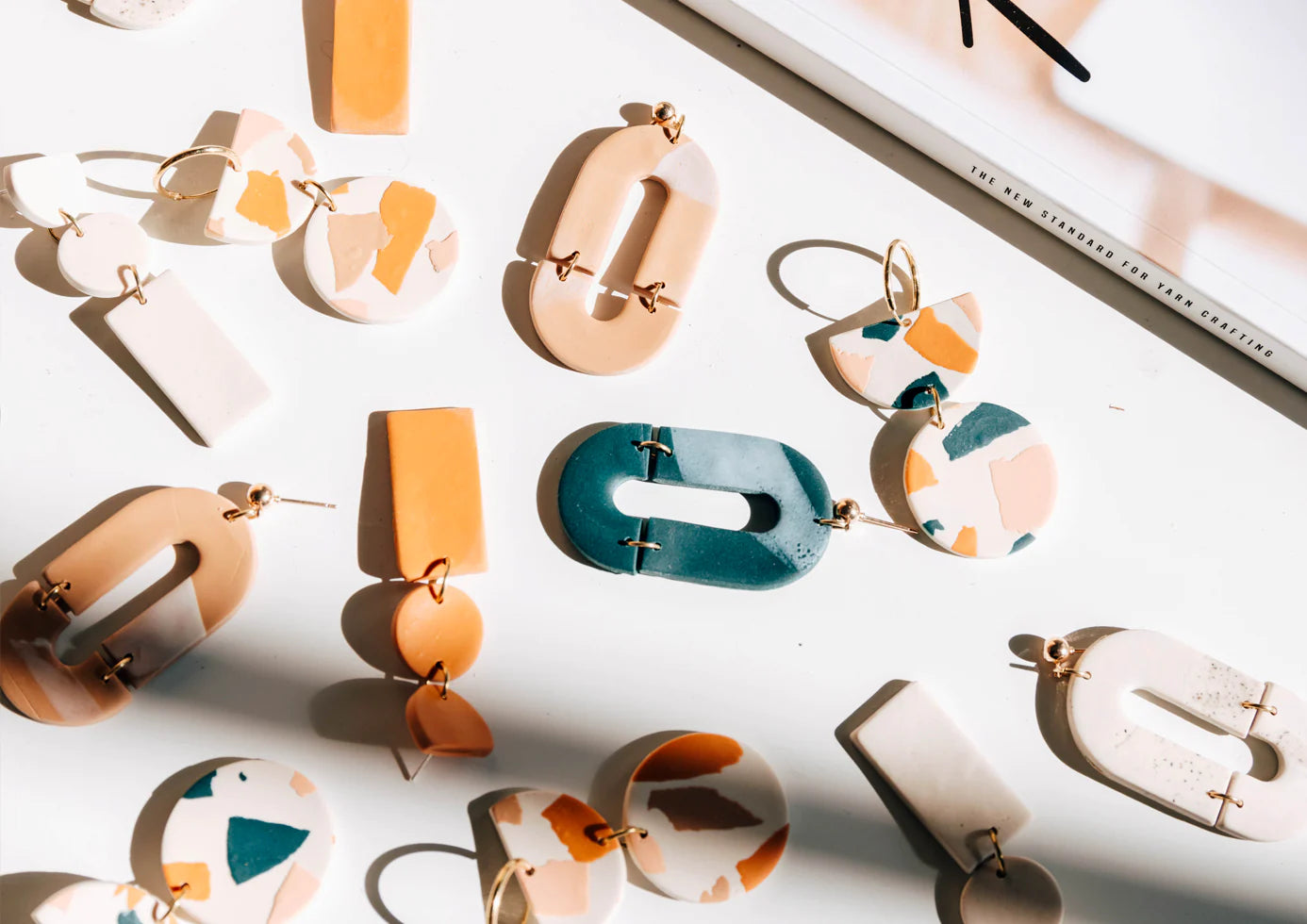 Environment & Sustainability
For every pair of earrings sold on my website and Etsy shop I donate a percentage of the money to Ecologi, who work with various charities around the world to plant trees which helps to restore healthy forests and provides work which in turn, reduces poverty. 
Sustainability and ethics are close to my heart. By planting trees around the world in Ethiopia, Madagascar, Nepal, Haiti, Indonesia and Mozambique we are: Restoring animal habitats, helping to restore local rainfall patterns, improving water purity and increasing soil quality.
Find out more